Green Valley Family Fun Farm
Our Family Fun Farm,
a place to get away for the day.
Working on the 2021 schedule.
Please check back for more info
No better way to teach the kids about different animals than to bring them a farm.
So many of us remember when trains were the only way to get around. Let the kids experience what playing on a train would feel like!
This is our take on the old school bouncy castle. The bouncy pillow is one of the hits of the farm. You have to check it out!
Every small town has a jail. Here at the farm, you are allowed to break out! Come play your way out!
Farmed pumpkins available in limited quantities. (when in season)
Take your chance by purchasing your bag of fossils or gems to find your TREASURE! You never know what you will walk away with!
Take in the fresh air and a tour of the farm on a wagon ride.
The Mini golf course is set to challenge your skills, different themed holes give you a different view.
Use the old fashioned pump to propel your duck to the finish line before your friends!
For a little added adventure head over to our corn maze to begin.
This is one of our favorite fall attractions. find your way thorugh the maze and see if you can figure what this years says!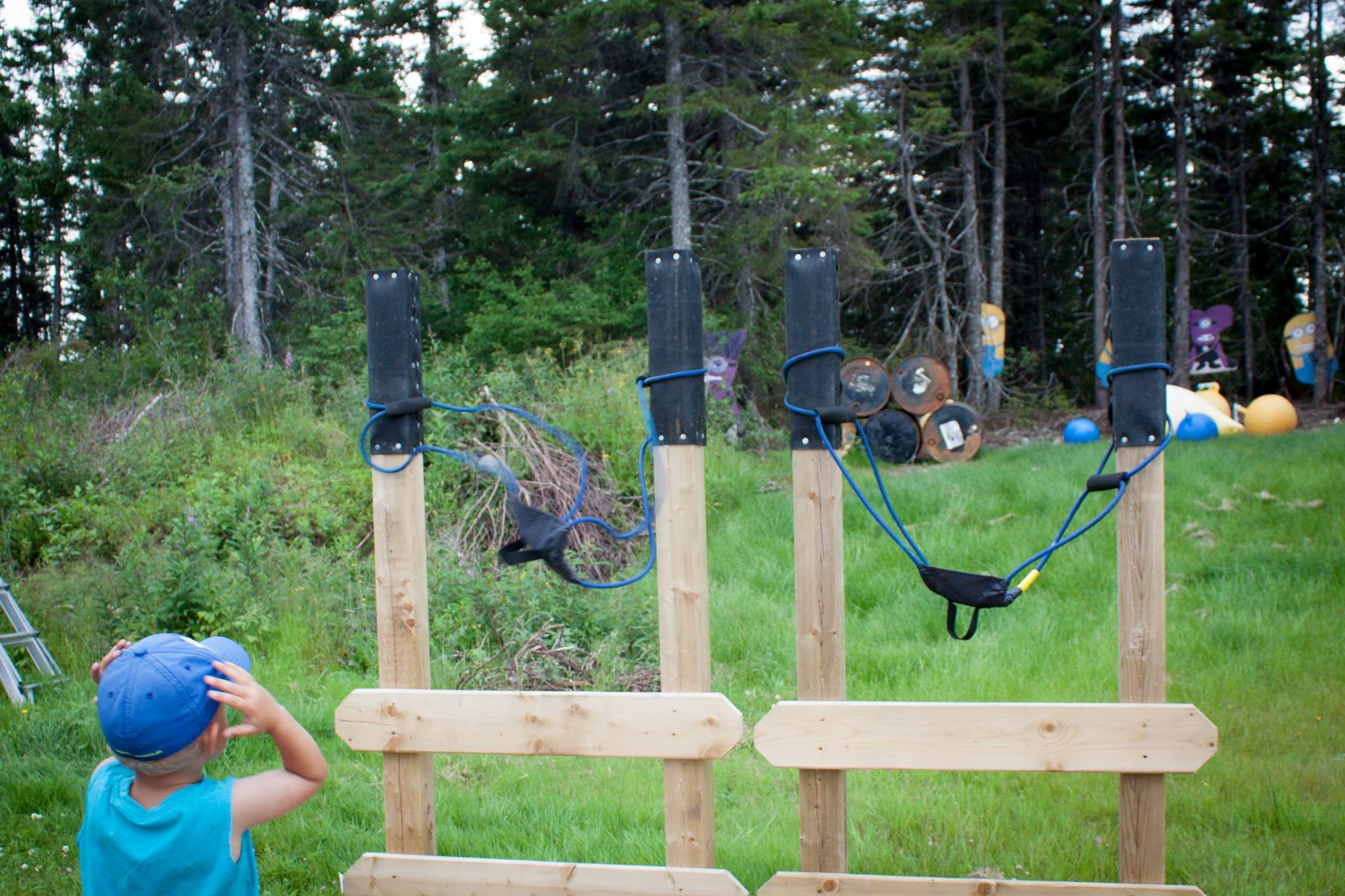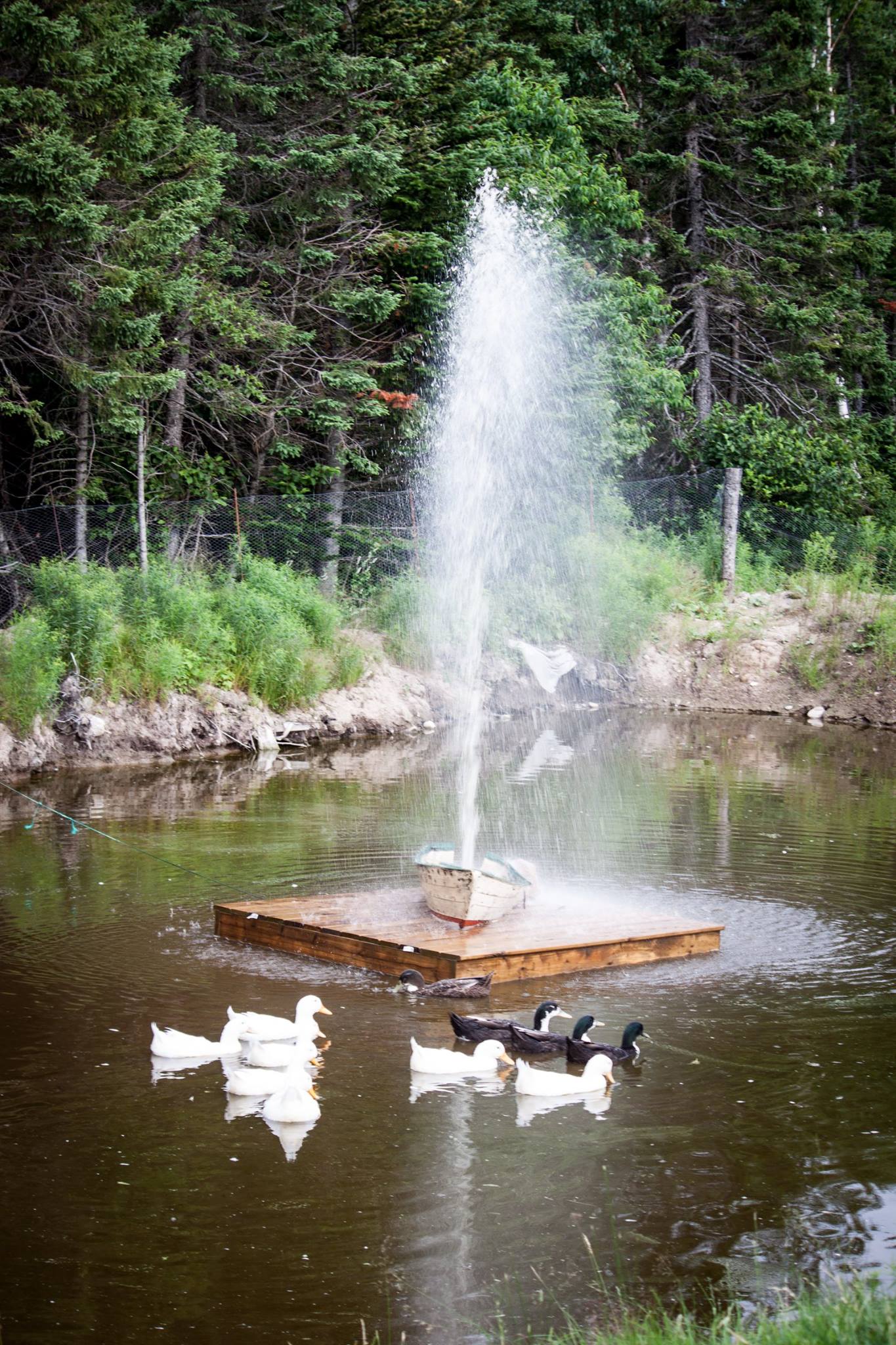 experience Green Valley Family Fun Farm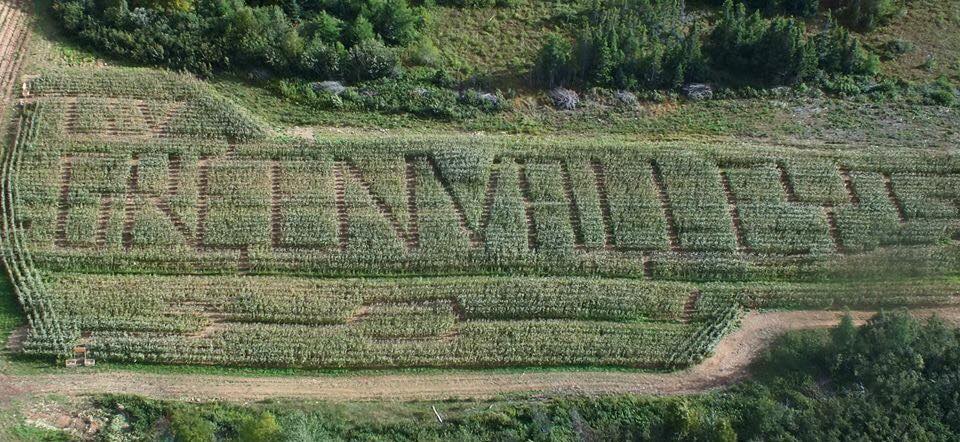 20 Forest Rd Northern Arm Brook Resource Road, Northern Arm, NL A0H 1E0 .